Team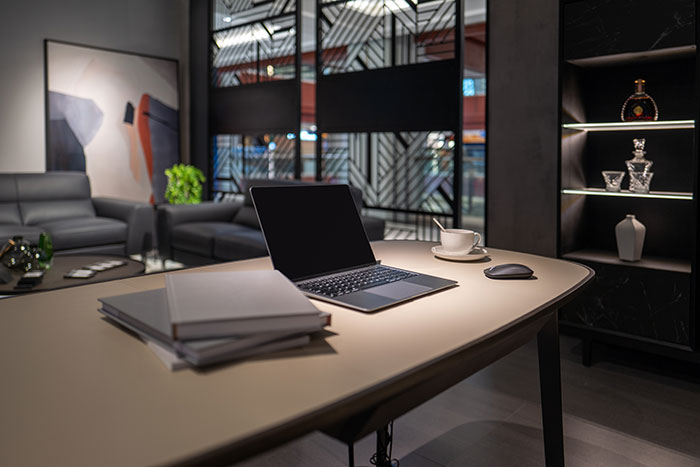 Our Founder
Copernicus Capital is led by Jose Nestola, a seasoned professional with more than 30 years of experience in the financial sector, mainly capital markets and investment banking, out of which nearly one decade has been devoted to NPL and Real Estate investment management.
Before founding Copernicus Group, Jose Nestola was Co-Head of Capital Markets and Investment Banking of Citigroup Spain for over 7 years and Member of the board of Citigroup Iberia.
Our Team
The senior management of Copernicus Capital has on average more than 20 years of experience and deep NPL, real estate, restructuring, and operating experience in the relevant markets where Copernicus Capital is present. The team has significant experience investing together through economic cycles, a culture of collaboration, and takes a cross-disciplinary and analytical approach to the complexities of secured debt investing in the Target Countries.