Copernicus Capital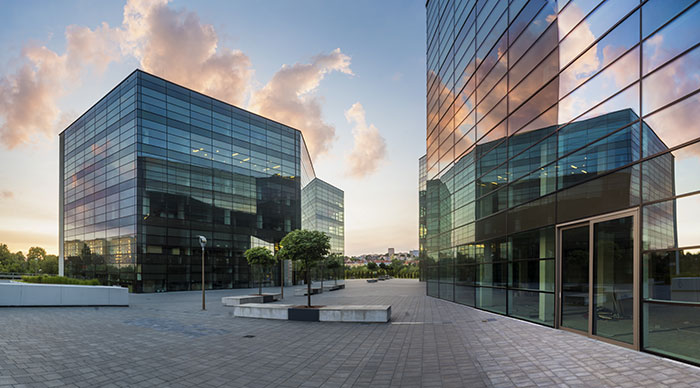 Who we are
Copernicus Capital is the investment arm of Copernicus Group, an independent investment and asset management group specialising in Non-Performing Loans, Real Estate and Alternative Financing.
Copernicus Group is comprised of Copernicus Capital, Copernicus Servicing, Copernicus Advisors, Copernicus Real Estate, Copernicus Hospitality and Copernicus Credit.
Copernicus Capital focuses on NPL investments and was created to capitalize on all the know-how, track record, network and experience of the management and employees of the Copernicus Group.
What we do
Copernicus Capital specializes in real estate secured Corporate and SME NPLs in Southern Europe. It focuses in the acquisition of risk-adjusted opportunities in secured NPLs with attractive returns by leveraging the extensive experience of Copernicus Group companies for the analysis and management of investments in secured NPLs.